About us
DEVELOPING SPACES
FOR THE FUTURE
The human spirit is constantly seeking a comfort zone. Once found, there are no limits to what the mind can imagine and the heart can aspire. Once found, there are no barriers to how well one can work, innovate, and succeed.
At VOW Developments, we made a promise to create places that will touch all of your senses. We made a promise to design spaces that inspire you to outshine; spaces where your heart, mind, and soul can find peace and tranquility.
But it's more than just a promise… It's a commitment to providing a new way of life, and it's only a few steps away.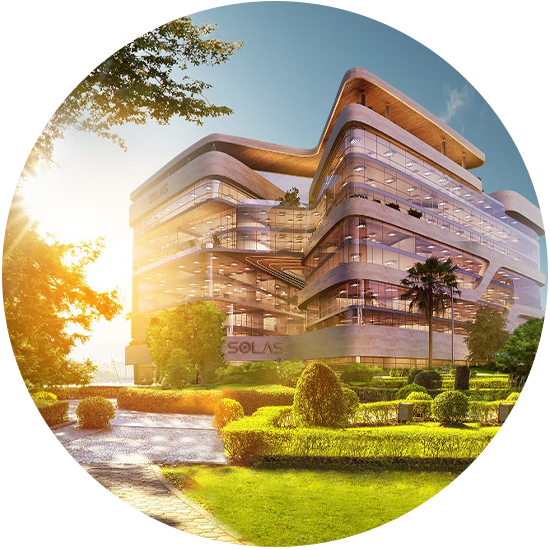 Vow Developments
LEADING THE ROAD TO TOMORROW
We're at the forefront of the future business world, as we strive to redefine workplace viability and set new standards for inspiring business environments.
Want to know more about Solas New Capital
Download Our Brochure.

INSPIRED BY YOU.
DESIGNED AROUND YOU
Set out on New Capital's most prominent locations, at the financial and governmental district;
SOLAS is privileged with open spacious views overlooking the Presidential garden and headquarters benefiting from natural light in every corner most hours of the day.
PARTNERS
PARTNERING WITH THE BEST
TO DELIVER THE BEST
Our commitment to deliver quality and value is primarily based on offering comprehensive services and gratifying experience to our patrons. Each and every one of our services contributes to the overall customer experience and focuses on placing you and your needs and aspirations at the center of our activities.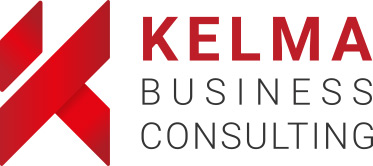 Business consultant
Architect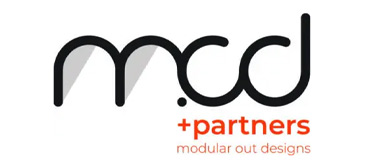 Interior Design
Latest News
We're ready to share our advice and experience.
The future holds a myriad of opportunities for those who are ready for it, and at VOW Developments we're ready for the future.